A group of eight award winning pubs, each with a unique personality, style and menu.
A group of eight award winning pubs, each with a unique personality, style and menu.
Our ethos at Deben Inns is providing great food with friendly service, at good value, and the surroundings at each location will only enhance the experience of visiting a Deben Inn. We believe it's very important to keep the individuality of each pub intact and each team of chefs are encouraged to incorporate their own ideas and style of cooking, under no constraints.
We are a champion for using local produce and where possible we source our ingredients from local Suffolk businesses, keeping our food fresh and ensuring quality. Our real ales are a feature of ours Inns, all being cask marque certified, and each pub has a different range to choose from, again supporting local brewers when we can.
Please do let us know when booking a table that you are bringing them with you so we can accommodate you in the dog friendly area.
We absolutely adore dogs here at the Deben Inns, so if you have a dog and would like to relax inside a warm and welcoming pub, then please pop in…
We have some fantastic walks in and around all of our sites and we also stock doggy treats to make their visit as enjoyable as yours.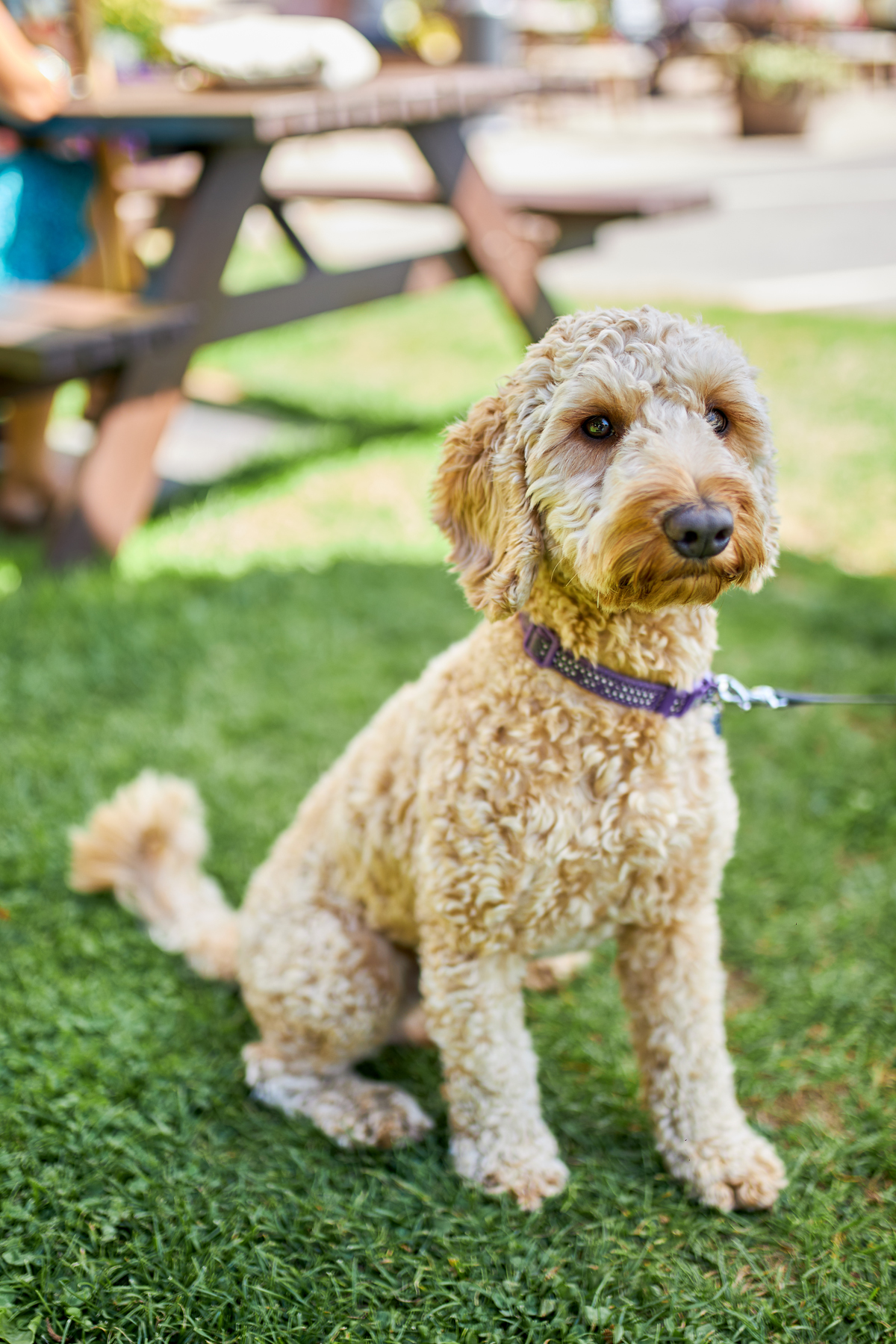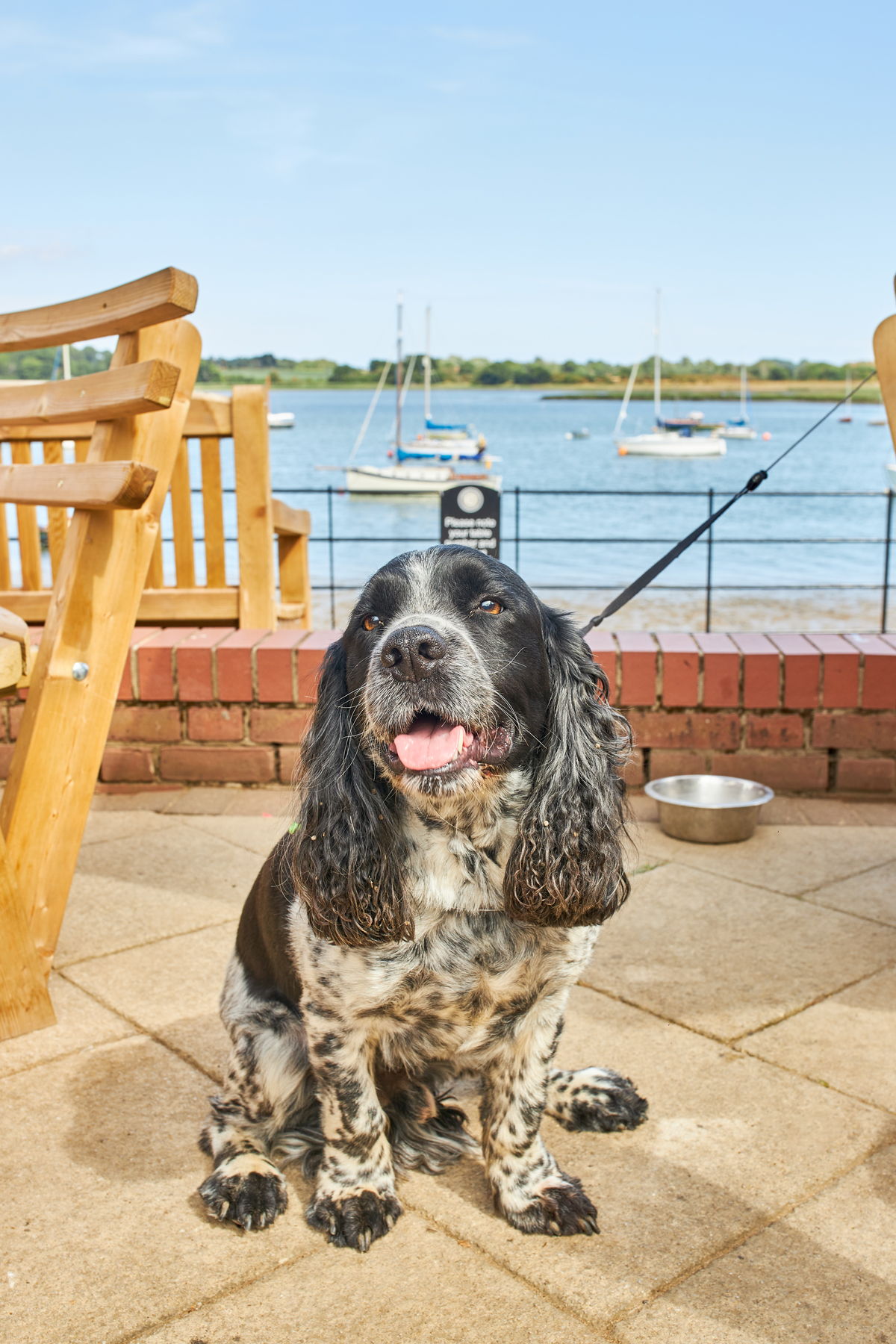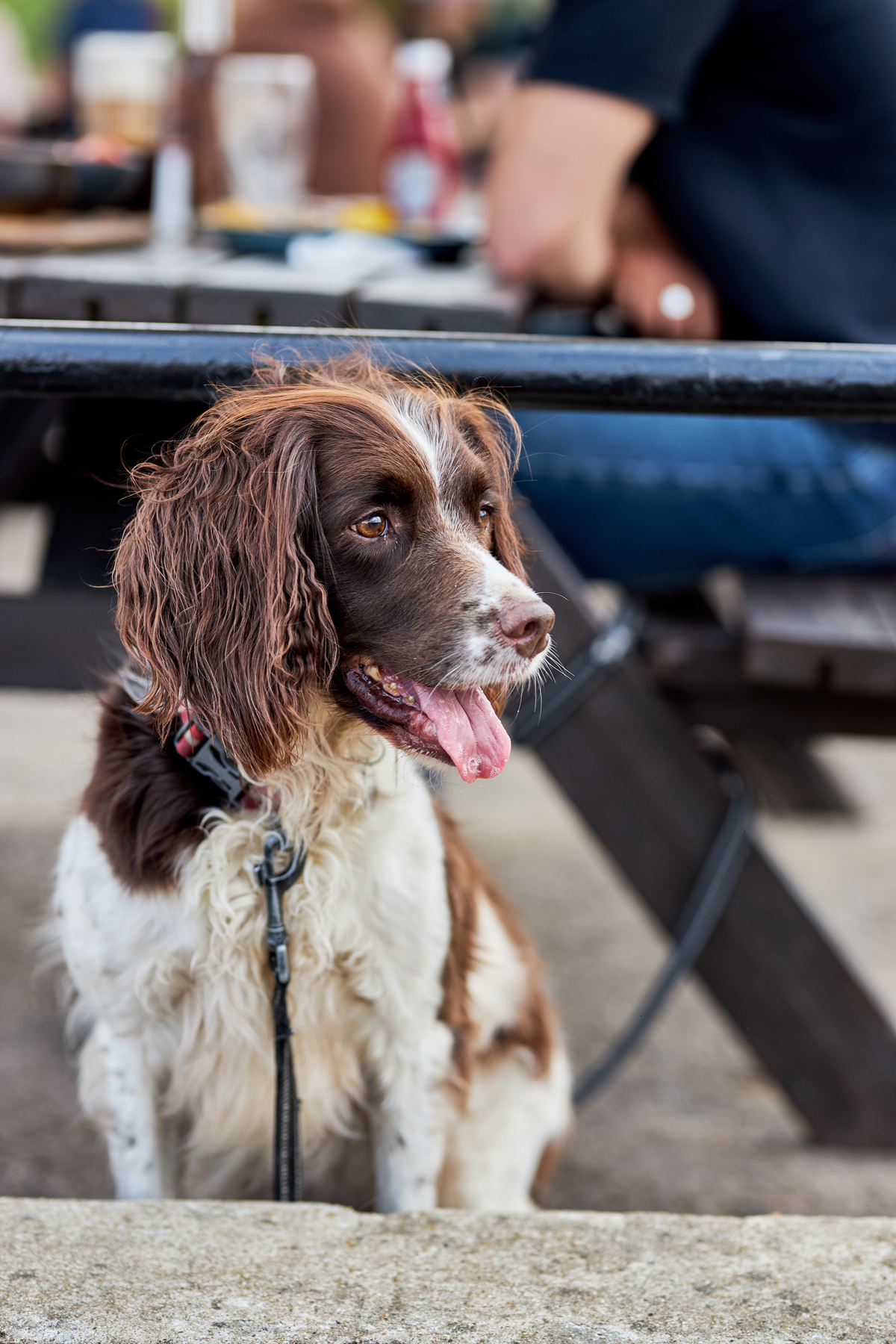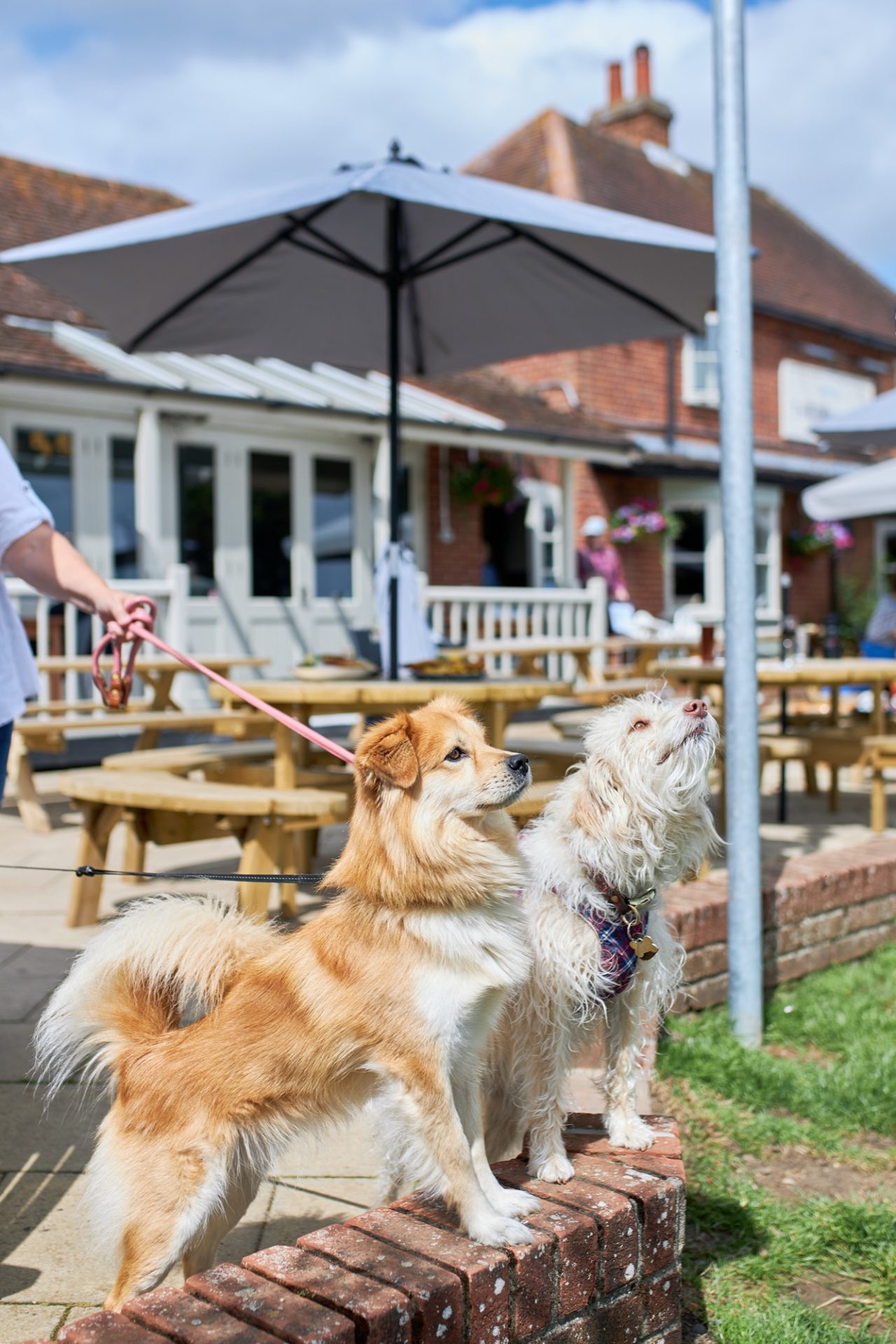 LOOKING FRO ROOM TO HOST AN EVENT?
Family celebration, business meeting, wake, coffee morning or baby shower up to 45 people.
The Kings Head has an upstairs room available for private events. Our newly available meeting room space is perfect for brainstorming sessions, presentations or family events and celebrations.
Our kitchen team can offer a fantastic variety of food whether it's a buffet or party menu that you are after.
Don't hesitate to contact one of the team for more information.
Telephone: 01394 387754  email: kingshead@debeninns.co.uk
RECOGNISED FOR EXCELLENCE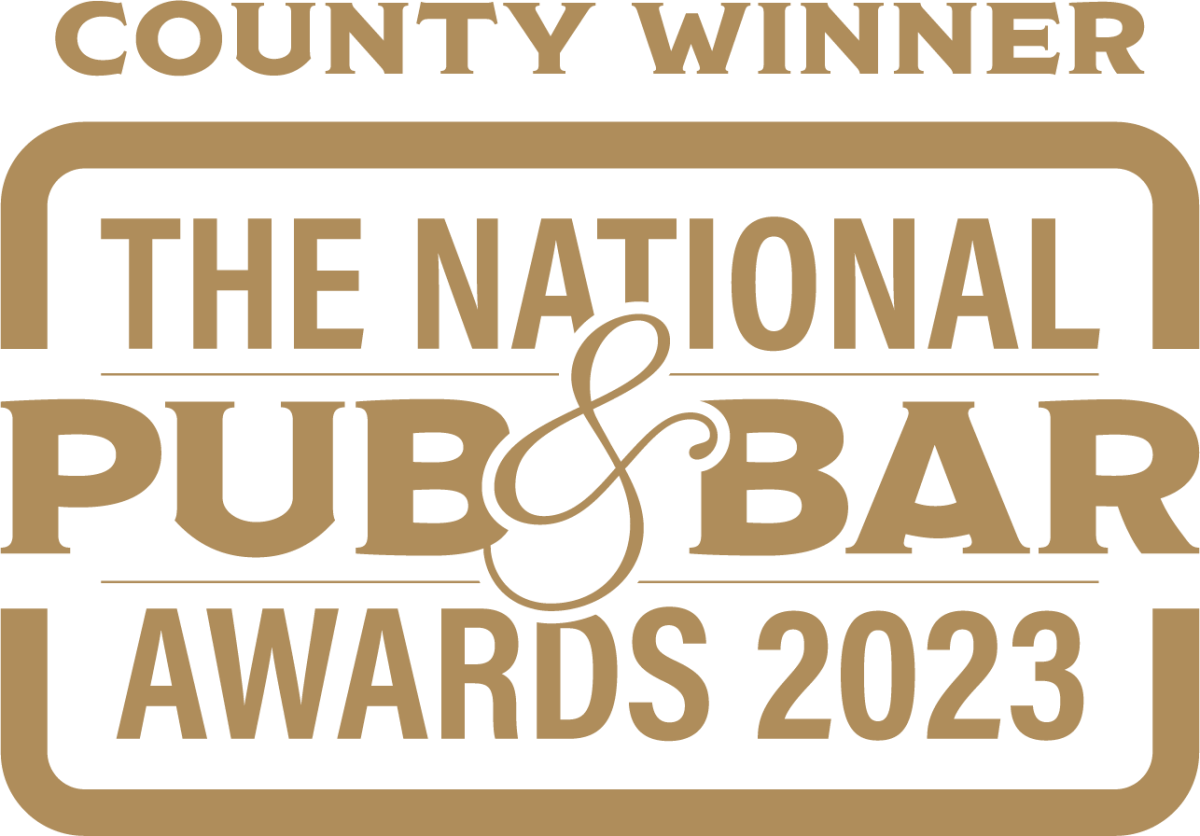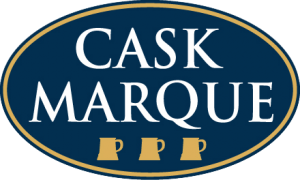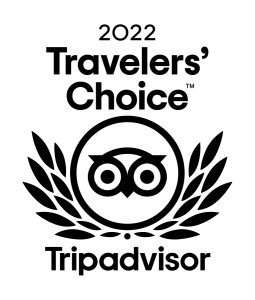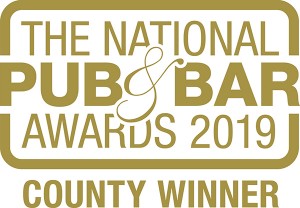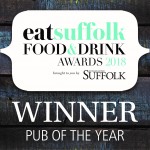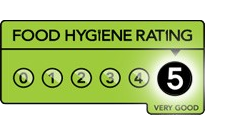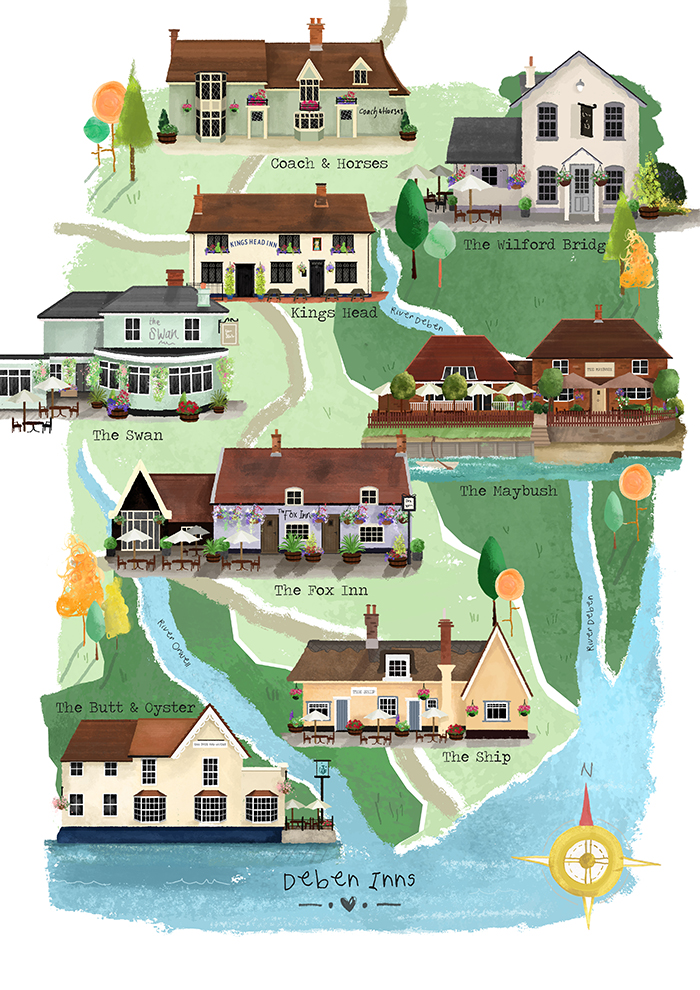 A GROUP OF EIGHT AWARD WINNING PUBS, EACH WITH A UNIQUE PERSONALITY, STYLE AND MENU.