A group of Seven award winning venues. Each with a unique personality, style and menu.
Due to the government guidelines, we are regrettably forced to close our doors! We care for the welfare of our staff & our customers, and until we feel we can provide this, we have no choice but to suspend our takeaway services!
We take this opportunity to thank all of our customers for your ongoing support during this extreme difficult time!
Please take care of yourself and each other! We will be BACK and we hope you will too!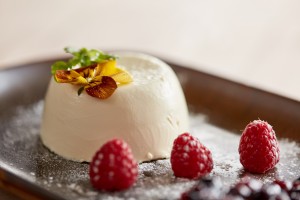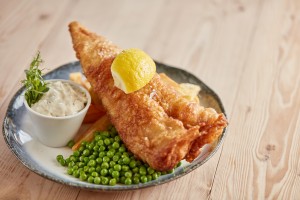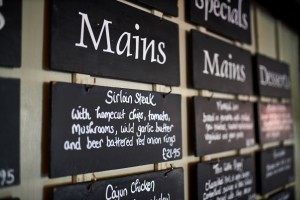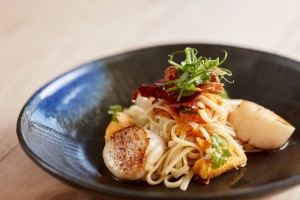 Simply sign up with your email address to get going.
Monday-Saturday 9.00am – 11.00pm
Sunday 9.00am – 10.30pm
Food served all day, everyday
Breakfast, lunch and dinner
9am-9.30pm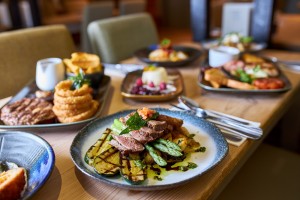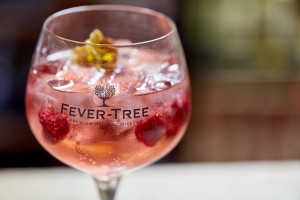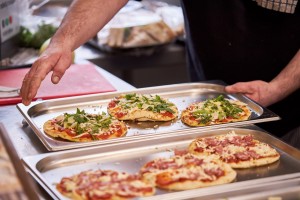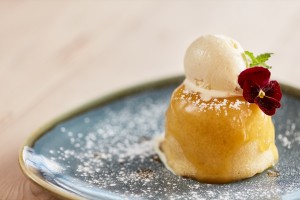 Treat someone special to a great Deben Inns experience by giving them one of our gift vouchers which may be redeemed at any of our establishments.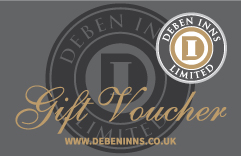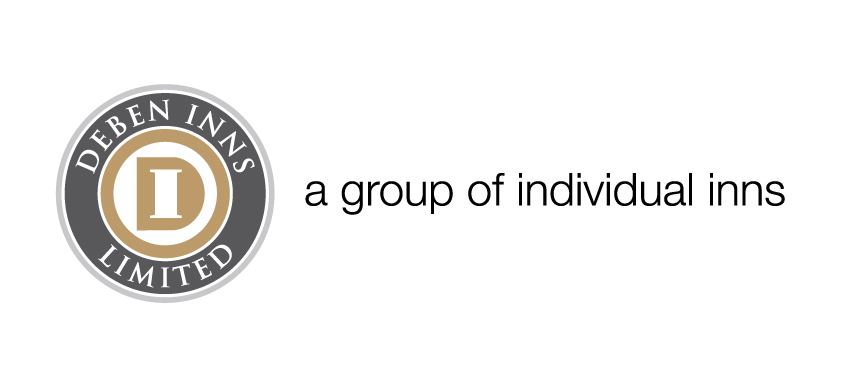 We're delighted to be working in partnership with St Elizabeth Hospiceand to be raising money for such a fantastic organisation. For every Americano coffee we sell across our Inns, we shall be donating 10p to the hospice. Every contribution makes a difference, and you can read about all the great work the charity does on the link below.