We're Making improvements
From 25th June to the 20th August we will be renovating our kitchen and improving the toilets to also include a disabled facilities. There will be minor disruption during this period which we hope we can keep to a minimum for your comfort. From the 23rd of July to 20th August, we will be running a reduced menu and will have temporary toilets in place. This will have an effect on the party sizes we can cater for during these improvements.
For more information call our friendly team on 01394 384851 
We will keep you up to date during this period using social media 
WELCOME TO THE COACH AND HORSES, MELTON
GREAT LOCATION, ATMOSPHERE, FOOD & DRINK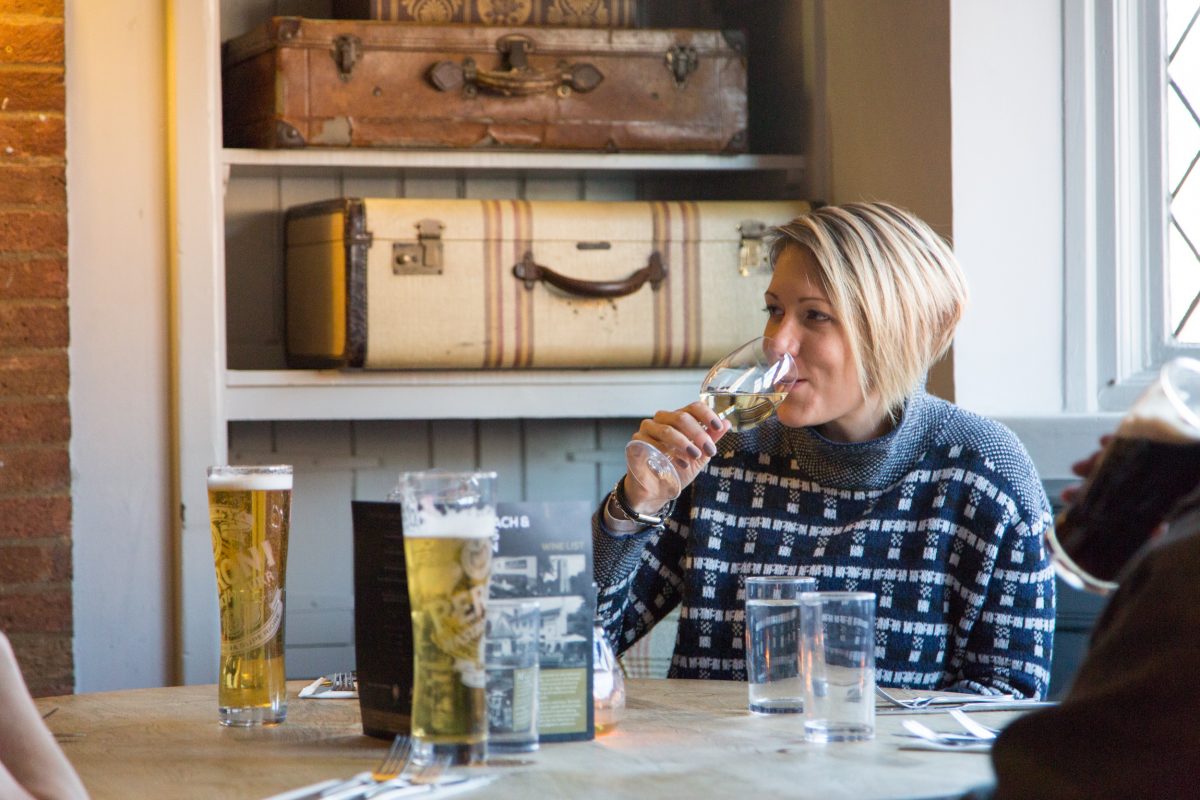 The Coach and Horses located just outside of Woodbridge, has extremely good access to the A12 and major routes with ample parking.
Originally a staging inn or coach house, it's historical role is equally well served today providing great family food to anyone exploring our region.
With an extensive patio area decorated with vibrant flowers during the summer, you can enjoy al-fresco dining with an inviting open fire drawing you in to a contemporary and welcoming interior.
Offering a great combination of quality, value and atmosphere that the Deben Inns are renowned for, we will be delighted to welcome you inn …
Looking to book for today please call us on 01394 384851 as this system doesn't allow for booking within the next 24 hours
This booking system is not entirely automated so should a suitable time slot not be offered or a table to seat more than 8 people then feel free to call one of our friendly team direct on 01394 384851 and we will endeavour to accommodate your requests or offer alternative options
**Please check your spam folder for email confirmation**
OPENING HOURS
Monday-Saturday 9.00am until 11.00pm
Sunday 09.00am till 10.30pm.
FOOD SERVED ALL DAY, EVERYDAY
We're Dog Friendly 
We absolutely adore dogs here at the Coach and Horses, so if you have a
dog and would like to relax inside a warm and welcoming pub, then please pop in…
We have some fantastic walks in and around Melton and we also stock doggy
treats to make their visit as enjoyable as yours.
THE COACH & HORSES
Melton Rd, Melton, Woodbridge IP12 1PD
Subscribe to our mailing list …
Simply sign up with a valid email address to get going …
Check your email for a confirmation link (look in your spam folder if you don't see it)
"Amazing lunch"

Had lunch here today with my husband, this is a lovely warm and cosy place and the food is absolutely amazing! Neither of us could fault a thing. All the staff seemed happy in their work and were friendly and welcoming. Lovely mulled wine as well, hope to return soo
"Amazing value"

I had the £12 2 course meal. Smoked salmon and trout, salad and new potatoes. Followed by the best pannacotta I have ever had! All the food served including items from the main menu looked brilliant. Lovely atmosphere with friendly staff. We will definitely be going back again.
"Fantastic food and fantastic service"

We arrived at a busy time and we're still quickly seated. The staff were delightful and the service was excellent. They answered any questions and, if time allowed, the manager came and had a chat. The food itself was beautiful. I had the burger which was surprisingly delicious and the rest of our group's meals were to the same standard. The portions were great value for the price and the desert was as exquisite as the main course. Would recommend to anyone in the area
"Beautiful food"

Beautiful food and beautiful service. What a gorgeous evening! Can not fault the staff or food here, another Deben Inn making a perfect evening
"Consistently good ! "

I've been here several times & it never disappoints !! The service is always welcoming & efficient & the food is delicious & reasonably priced
At Deben Inns we pride ourselves in the quality of food, drink and above all, service we deliver to our customers.
Our venues enjoy high accolade from our patrons and are appreciated as some of the best public houses and restaurants in Suffolk. With six venues within the Deben Inns group, there are always opportunities for hard-working, ambitious and motivated staff in all areas including:
Waiting, Bar and Kitchen Staff, Chefs and many more …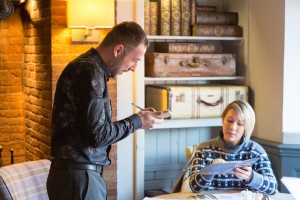 At Deben Inns we pride ourselves in using the highest quality products.
The Majority of our suppliers are all based in and around Suffolk as we believe in sourcing
the finest local produce and using the freshest ingredients possible in all of our dishes.
We can cater for all types of different dietary requirements and food intolerances. All of our inns have gluten free options available on our menus.  As we cook to order we can always adapt dishes and specials to suit your needs. Our staff will always be happy to help so please ask.