Celebrate the festive season with us
Whether you are looking to share the experience with family, friends or work colleagues, we have created a special festive menu perfect for office parties, a family treat or simply enjoying with friends.
2 Courses £18 3 Courses £22
Party Menu available November and December
(Excludes Christmas day and Boxing day)
Our refurbishments and building work is now complete. We have had extensive work done on our kitchen and a complete renovation of the toilet area. This now includes fully accessible facilities
WELCOME TO THE COACH AND HORSES, MELTON
GREAT LOCATION, ATMOSPHERE, FOOD & DRINK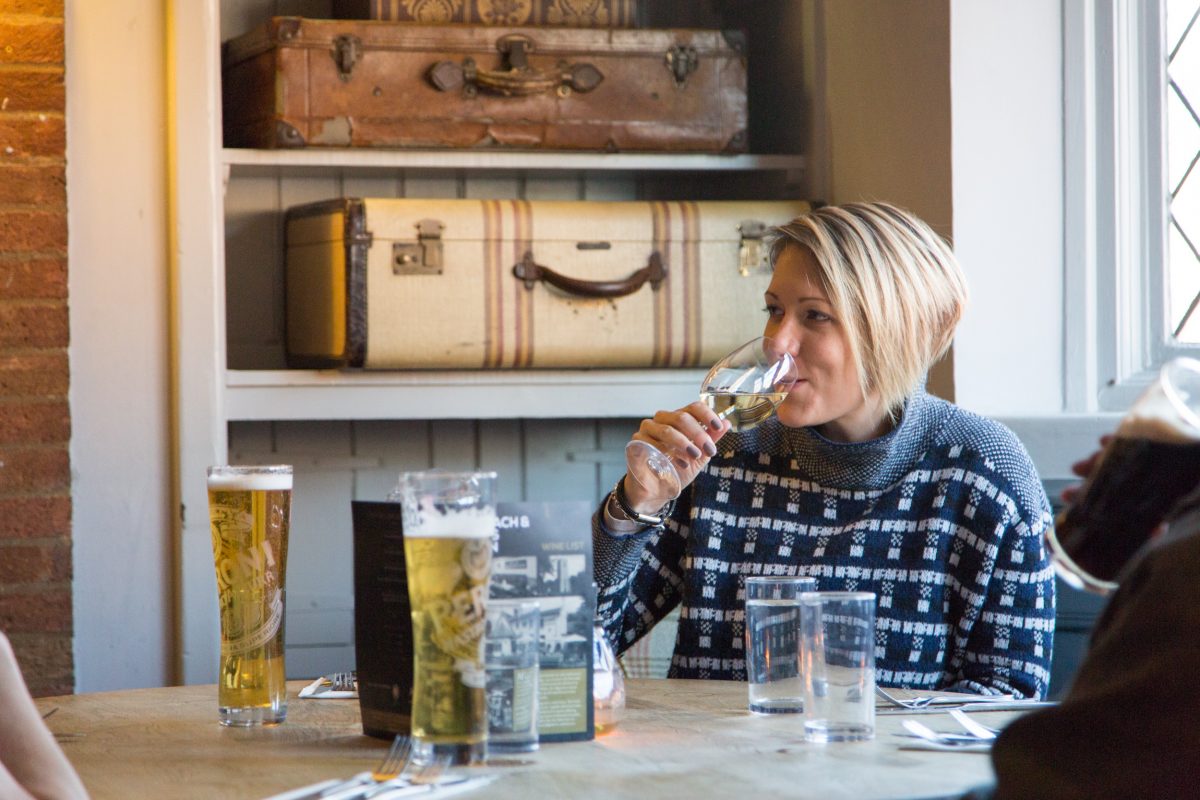 A fantastic in-town pub with a real country feel, The Coach and Horses in Melton is a lively pub with an atmosphere sure to draw you in; the low ceilings and open fireplace really adding to a sense of history. Originally a staging inn or coach house, its role today still offers much to the local community.
Originally taken on by Deben Inns in 2011, The Coach and Horses underwent substantial redevelopment and investment, transforming the site back into a bustling local pub serving Melton, Woodbridge and beyond. In 2018 the kitchen has been extended and refitted and disabled toilets have been added, improving the customer experience in all areas.
The Coach and Horses is a regular feature in the top ten Woodbridge restaurants on Trip Advisor ,its reputation for great food and friendly service meaning a visit here will ensure your return. A favourite for families and their four-legged-friends with the warmth of the surroundings, including an outside dining terrace, make The Coach and Horses an ideal spot for any occasion.
Looking to book for today please call us on 01394 384851 as this system doesn't allow for booking within the next 24 hours
This booking system is not entirely automated so should a suitable time slot not be offered or a table to seat more than 8 people then feel free to call one of our friendly team direct on 01394 384851 and we will endeavour to accommodate your requests or offer alternative options
**Please check your spam folder for email confirmation**
OPENING HOURS
Monday-Saturday 9.00am until 11.00pm
Sunday 09.00am till 10.30pm.
FOOD SERVED ALL DAY, EVERYDAY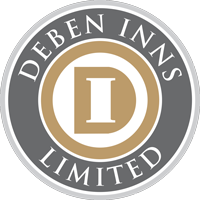 We're Dog Friendly 
We absolutely adore dogs here at the Coach and Horses, so if you have a
dog and would like to relax inside a warm and welcoming pub, then please pop in…
We have some fantastic walks in and around Melton and we also stock doggy
treats to make their visit as enjoyable as yours.
THE COACH & HORSES
Melton Rd, Melton, Woodbridge IP12 1PD
Subscribe to our mailing list …
Simply sign up with a valid email address to get going …
Check your email for a confirmation link (look in your spam folder if you don't see it)
"Amazing lunch"

Had lunch here today with my husband, this is a lovely warm and cosy place and the food is absolutely amazing! Neither of us could fault a thing. All the staff seemed happy in their work and were friendly and welcoming. Lovely mulled wine as well, hope to return soo
"Amazing value"

I had the £12 2 course meal. Smoked salmon and trout, salad and new potatoes. Followed by the best pannacotta I have ever had! All the food served including items from the main menu looked brilliant. Lovely atmosphere with friendly staff. We will definitely be going back again.
"Fantastic food and fantastic service"

We arrived at a busy time and we're still quickly seated. The staff were delightful and the service was excellent. They answered any questions and, if time allowed, the manager came and had a chat. The food itself was beautiful. I had the burger which was surprisingly delicious and the rest of our group's meals were to the same standard. The portions were great value for the price and the desert was as exquisite as the main course. Would recommend to anyone in the area
"Beautiful food"

Beautiful food and beautiful service. What a gorgeous evening! Can not fault the staff or food here, another Deben Inn making a perfect evening
"Consistently good ! "

I've been here several times & it never disappoints !! The service is always welcoming & efficient & the food is delicious & reasonably priced
At Deben Inns we pride ourselves in the quality of food, drink and above all, service we deliver to our customers.
Our venues enjoy high accolade from our patrons and are appreciated as some of the best public houses and restaurants in Suffolk. With six venues within the Deben Inns group, there are always opportunities for hard-working, ambitious and motivated staff in all areas including:
Waiting, Bar and Kitchen Staff, Chefs and many more …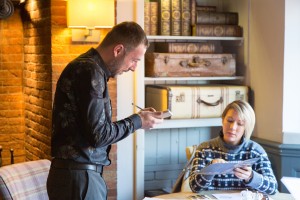 PROUD TO BE APART OF REFILL SUFFOLK
Refill Suffolk was launched in June 2018 by local plastic awareness campaigner and founder of rubbishwalks.co.uk Jason Alexander. Teaming up with Anglian Water, The Greenprint Forum, BBC Radio Suffolk, Transition Woodbridge and a growing number of other groups and individuals across the county Refill Suffolk hopes to raise awareness about our overuse of single use plastics and the impact this has on our local communities and countryside.
Small changes can make a massive difference. One of the easiest things we can do is stop using single use water bottles and use reusable bottles instead. The more convenient we can make this the better hence the effort to provide a network of free tap water refill stations across the county.
All of our inns are registered refill stations and are open from 9am everyday. Pop in and we will refill your water bottle for free.
At Deben Inns we pride ourselves in using the highest quality products.
The Majority of our suppliers are all based in and around Suffolk as we believe in sourcing
the finest local produce and using the freshest ingredients possible in all of our dishes.
We can cater for all types of different dietary requirements and food intolerances. All of our inns have gluten free options available on our menus.  As we cook to order we can always adapt dishes and specials to suit your needs. Our staff will always be happy to help so please ask.