DOWNLOAD THE DEBEN INNS APP TO USE OUR CURRENT OFFERS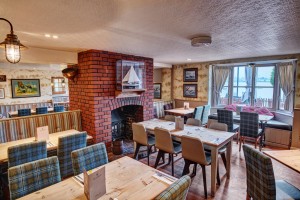 Monday to Thursday from 6pm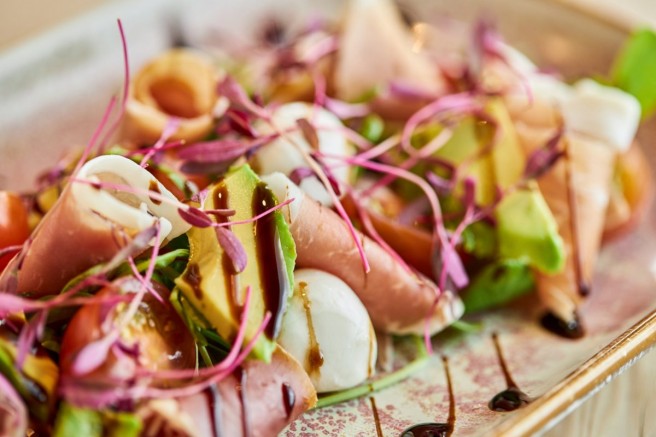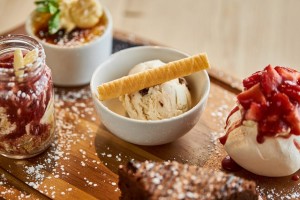 10% OFF FOR NHS AND BLUE LIGHT CARD HOLDERS 
DOWNLOAD NOW AND YOU WILL ALSO BE ABLE TO START USING OUR LOYALTY SCHEME AND START EARNING REWARDS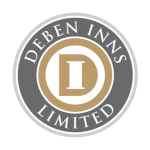 All offers cannot be used in conjunction with any other offer or discount, we reserve the right to remove these offers at any point. All offers are subject to availability and the cheaper meal will always be the one used for discounts. 
10% OFF FOR NHS AND BLUE LIGHT CARD HOLDERS  
Just show us your ID badge and we will give you 10% off your bill.
DOWNLOAD NOW AND YOU WILL ALSO BE ABLE TO START USING OUR LOYALTY SCHEME AND START EARNING REWARDS.